Redermalization
Redermalization – a unique anti-aging technique using Hyalual product.
Redermalization has a greater anti-aging effect as compared to other rejuvenation techniques because of its unique combination of hyaluronic acid and succinic acid.
FUNDAMENTAL ASPECTS OF HUMAN AGING

DEHYDRATION
Fluid loss occurs in the dermis because of decreased amount of hyaluronic acid, which is a major component of the matrix.

OXIDATIVE STRESS
Oxidative stress is a damaging effect of free radicals.
Oxidants are reactive forms of oxygen causing human aging process.

DECREASED ACTIVITY OF TISSUE RESPIRATION AND METABOLIC PROCESS
The synthesis of structural proteins in skin cells (collagen and elastin) flatten resulting in loss of skin elasticity, therefore the skin becomes slack.
REVOLUTIONARY FORMULA
Anti-aging formula based on combination of hyaluronic acid and succinic acids
has been developed against all three aging aspects.
WHAT IS SUCCINIC ACID?

Succinic acid blocks free radicals; it has anti-oxidant effect and powerful restorative property.
Succinic acid:
improves tissue respiration,
enables the synthesis of proteins – collagen and elastin
WHAT IS HYALURONIC ACID?

Hyaluronic acid products are frequently used in aesthetic medicine against water loss in the dermis that is the first aging factor.
Hyaluronic acid:
reduces water loss in the dermis
hydrates
participates in the formation of intercellular matrix
supports cellular and intercellular homeostasis (the stability of the human body's internal environment)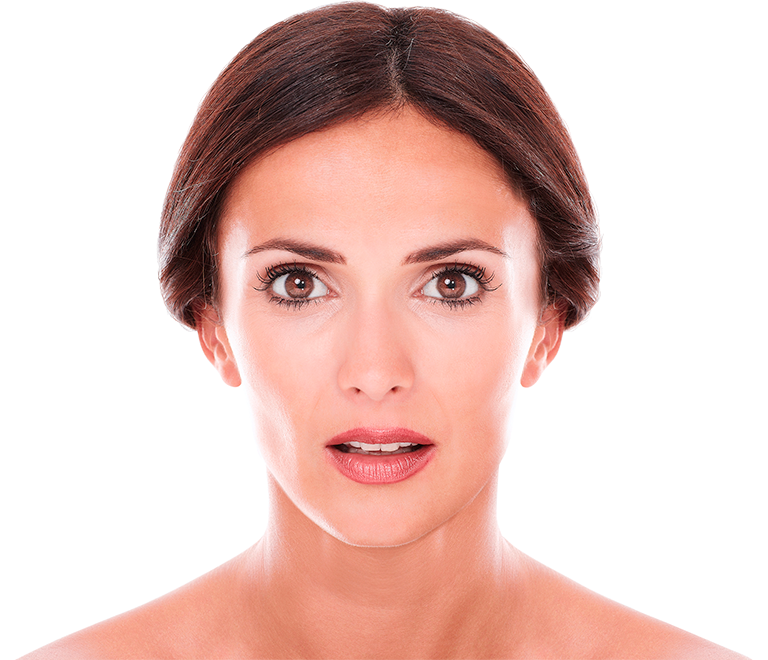 Can be used to treat these conditions: