Mesotherapy
Mesotherapy is a technique developed by a French doctor in the 1960's and was originated for the treatment of pain syndromes and soft tissue injuries. The theory behind mesotherapy is that small amounts of medicine, directly targeted into the treatment area, offers significant advantages when compared with traditional, oral medication.
How it works
Mesotherapy ingredients are selected according to their specific actions on cellular processes, and injected into the treatment area.
We are pleased to offer a unique range of Signature treatments that can be tailored to the exact needs of each client.
Cellulite and Sagging skin
Targeted fat reduction
Post Liposuction
Stretch marks
Hair loss
Pigmentation
Fine lines
Dark circles around the eye area
Puffiness around the eye area
Acne
For those how doesn't like needle or downtime after treatments. Our Signature treatments incorporate the advanced non-invasive virtual Eporex Mesotherapy technique, allowing products to penetrate through the skin down to cell level for an advanced highly effective Medical-aesthetic treatment of the above conditions.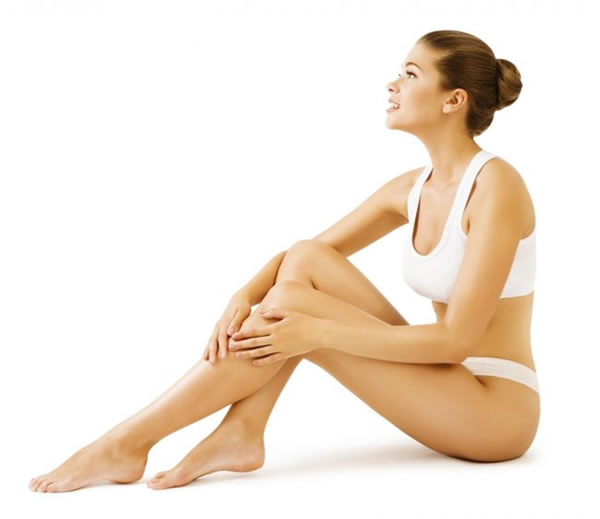 Can be used to treat these conditions: