Fractional Mesotherapy
Fractional Mesotherapy is a new treatment, which combines micro needling therapy with the contemporary Mesotherapy practice. Since the 1990s, micro needle therapy has long been used by practitioners in the form of Collagen Induction Therapy (CIT), to fade scars and generally as an anti-ageing treatment.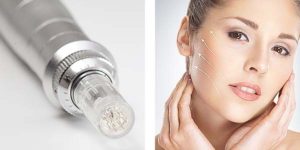 Recently smaller size micro needles have been recognised for their capacity to dramatically increase the bioavailability of topical treatments and further enhance their transcutaneous absorption. The first key benefit from Fractional Mesotherapy is the induction of collagen by controlled wounding. Collagen induction builds layers of the supporting intracellular matrix, promoting healthy, resilient skin that looks younger. The second key benefit from Fractional Mesotherapy is increasing transdermal penetration of actives, facilitating higher product concentrations in the dermis.
Mesotherapy Pen treatment offers the latest generation of collagen induction therapy, using tiny needles to vertically pierce the skin and produce hundreds of micro injuries whilst protecting the epidermis, the micro injuries trigger the synthesis of new collagen, without any risk of scarring to the skin, this treatment is ideal for Skin Tightening, Skin Rejuvenation, Lines and Wrinkles, Acne Scarring, Shrinking and smoothing of stretch marks and Hair Loss.
The Meso pen provides the ability to adapt the depth of the micro needles throughout the treatment reducing any discomfort  to repair the signs of ageing and tailored to your specific requirements, using cutting edge formulations that include Growth Factors and Biomimetic Peptides, it is possible to restore and improve communication between cells and to mimic actions that are found in young skin to accelerate the natural regeneration process. Consultation required.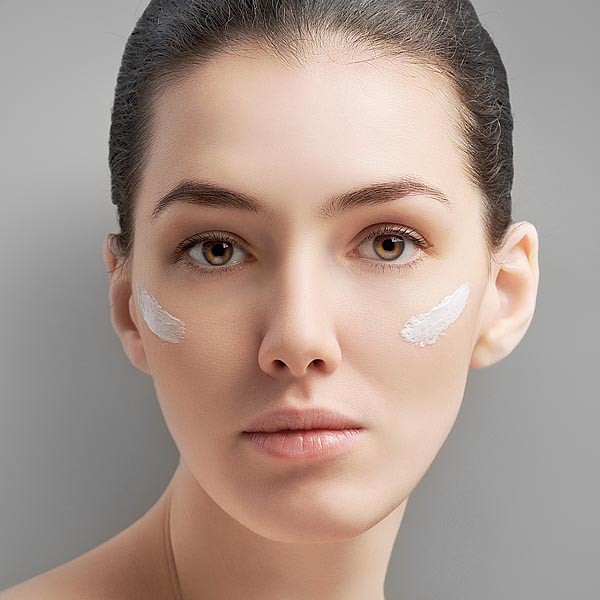 Can be used to treat these conditions: