Eporex Mesotherapy
Exporex Mesotheraphy is helping men and women all over the world to transform the way they look and feel, combining the latest in transdermal delivery technology with aesthetic mesotherapy protocols. Eporex offers the professional therapist the most advanced non-surgical treatment options available in cosmetic therapy today.
'Eporex' is a delivery system that introduces cosmetic formulations non-invasively through the skin and into the tissue, without breaking the skin as with traditional injections. This is achieved through the unique technology Isophoresis which pushes nutrients deep into the skin (up to 10cm). The non-toxic cosmetic ingredients are affected by an electric wave which creates electrically charged particles in the substance, propelling them.
How it works
What Matters Most are Your Results
The nutrients selected for your specific treatment are mixed within Eporex's patented delivery chamber. This chamber is the most effective method for subjecting the nutrients to an electrical charge which constantly ionises the ingredients and prepares them for transport.
A synergy of physical principles then allow for the nutrients to be painlessly delivered to depth into your skin where they can work to correct the problem area. The principles are:
Electo-repulsion, where the nutrients are repelled away from the chamber, towards and into skin (think of two magnets where their similar charges force themselves apart);
Electro-osmosis, using electrical current to pass through the pores of the skin;
Electro-poration, where the cells open up channels for the nutrients to pass, thanks to the small electrical charge; and
Electro-incorporation, which is where the smaller ingredients force there way through the outer layer of skin.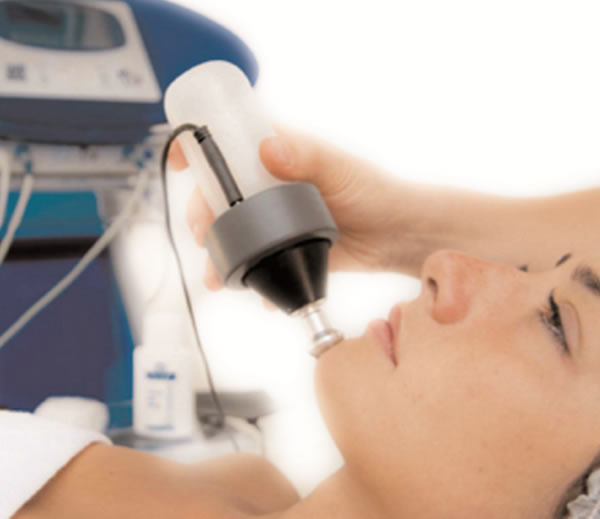 Can be used to treat these conditions: